'Providing affordable funeral alternatives'
At Simcoe Cremation Service we pride ourselves on bringing you a simple but dignified alternative to traditional funeral services, and to funeral homes, at the lowest cost possible. We work throughout the entire Simcoe County area and can provide professional guidance on the steps to take in the event of a death. We are a transfer service, not a traditional funeral home. However, we are licensed by the Ontario Board of Funeral Services, and we have a licensed Funeral Director on staff. We offer basic Cremation and Burial services, memorial services, and internments of cremated remains to help you create a unique celebration of life.
---
Basic cremation and burial services offered
for the lowest service fee in Simcoe County.
---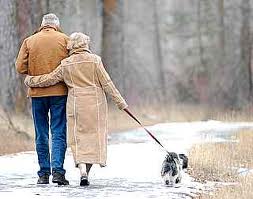 Simcoe Cremation Service has a licensed funeral director on call 24 hours per day, every day, ready to assist you. Our staff will treat you and your loved one with respect and dignity, and will be able to guide you through all of the necessary steps. Because of low overhead expenses we are able to offer you the lowest cost Immediate Direct Cremation or Burial possible. Our fees are the lowest in the region. Given our goal of keeping this process as stress-free as possible for you, we are available to make arrangements with you or your family either via phone, e-mail, or by meeting with you where you are most comfortable, in your own home.