The death of a loved one is a very difficult time. Our priority is to bring you a simple but dignified alternative to traditional funeral services, at the lowest cost possible. We offer Immediate Direct Cremation, Burial services, memorial services, and internments of cremated remains.
Cremation
Families most often come to us for our basic direct cremation services. We take care of everything needed to facilitate the cremation from completing the required documentation, transfers from the place of death to the crematorium, return of the cremated remains to the family, as well as any additional services desired by the family. We also offer a full line of cremation urns and can arrange for internment of cremated remains with any local cemetery.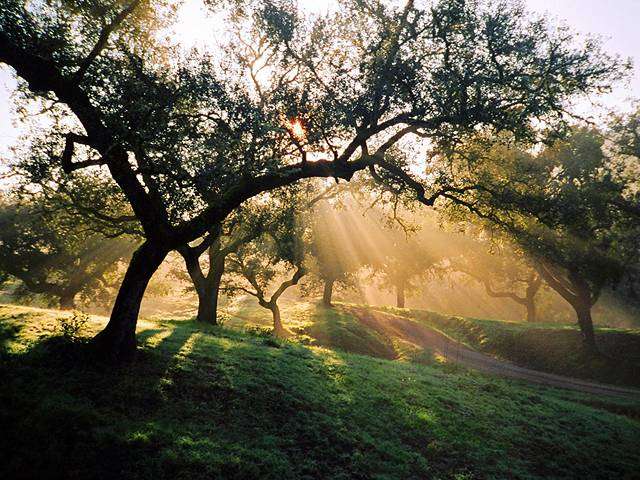 What Does a Direct Basic Cremation Entail?
---
Basic cremation and burial services offered
for the lowest service fee in Simcoe County.
---
Direct cremation is cremation without any preparation, embalming, viewing, events, or ceremonies. The family simply want the deceased cremated. The cremated remains will then be returned to the family to be interred or scattered as they desire.
We pride ourselves on the lowest cost service of this kind throughout the region, and offer exceptional value for any additional services that you might require in addition to this Basic Cremation, including memorial services at local facilities. We offer a full line of cremation urns, memorial cards, register books, and thank you cards.
We work with Innisvale Cemetery & Crematorium for our cremation services. If you would like to know more about this facility please refer to their website at www.innisvalecemetery.com/

Burial
What Does Basic Direct Burial Entail?
At Simcoe Cremation Service we can also provide all of the necessary arrangements to facilitate a direct burial at the local cemetery of your choice. We prepare all of the required paperwork, transfer the deceased into our care, coordinate with the cemetery, and facilitate the burial. If you wish to be present at the time of burial, or would like to have a memorial service at a local facility, we can facilitate this for you. We are here with you through the entire process, and will ensure that you have all of the information you need.
**The cost of direct burial does not include the price of the cemetery plot, grave opening/closing or set up fees, or memorial services. These fees can vary between facilities. Please contact us and we can talk you through this additional cost.
Our Direct Cremation or Burial Process:
First Contact: Upon first contact with us we will take all of the necessary information either over the phone, or in person, to prepare the documentation and planning to suit your individual needs.
Transfer: We will contact the hospital or place of death, and arrange for the transfer of the deceased into our care.
Arrangements: During the arrangement process our licensed funeral director will explain all of your options to you. This can be done either over the phone, or in person. Our initial contact will have allowed us to have all of the documentation ready for this arrangement process, which will require some signatures from you.
Cremation or Burial: Following the arrangement process we will transfer the deceased either to the crematorium or to a cemetery of your choice for burial. Our basic package includes a simple cremation container, but we are able to provide a full line of caskets depending on the wishes of the family.